Publish
Maximize your social media strategy
Share relevant content with your community and build your social media presence.
Start a free trial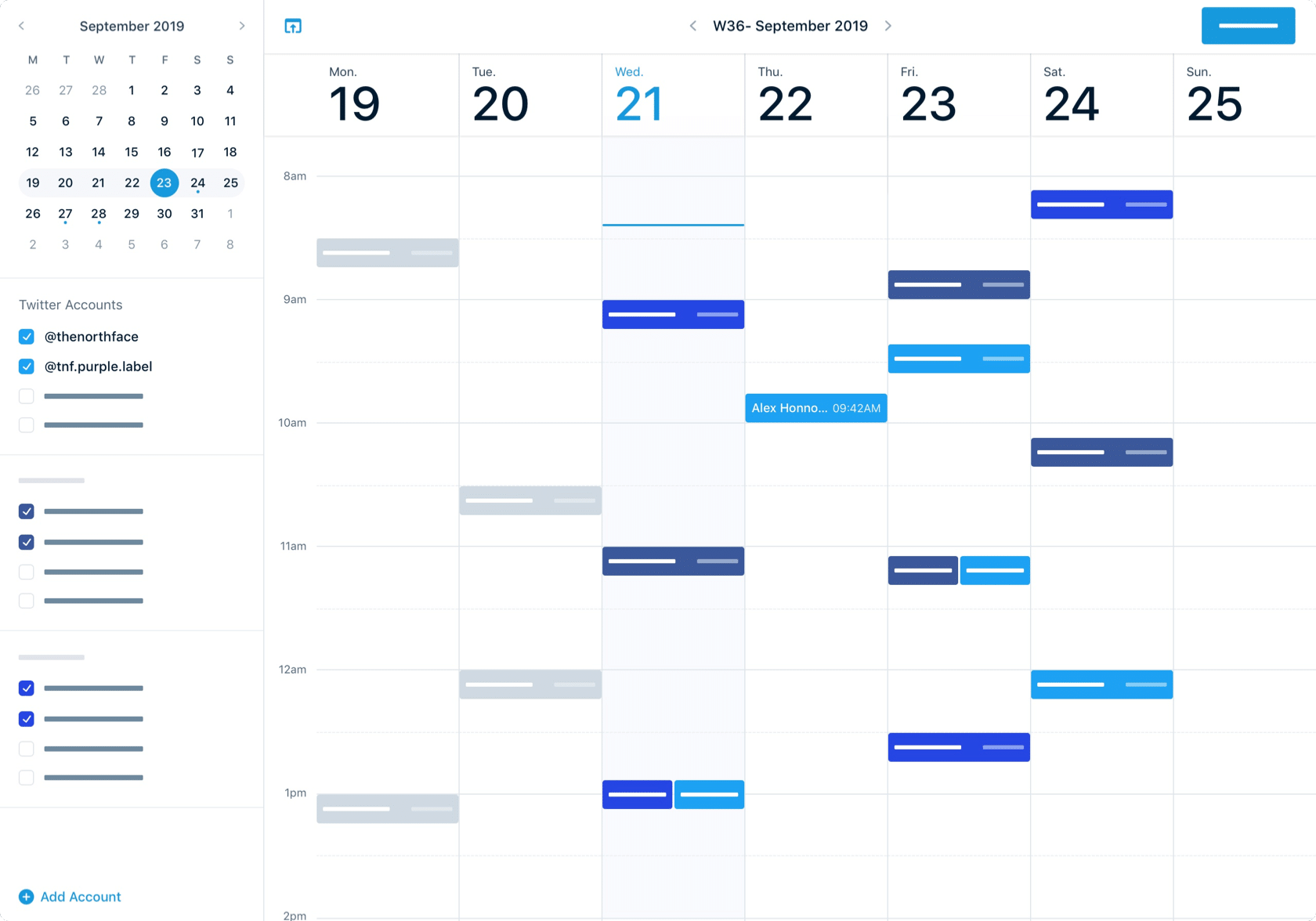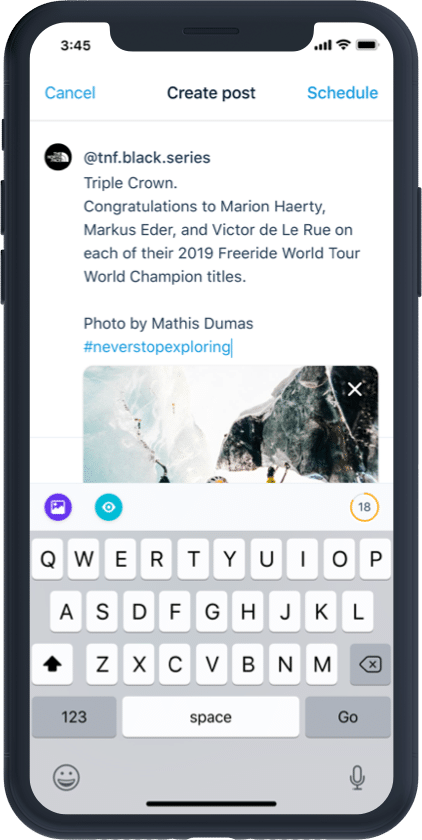 Maximize your social media strategy
Plan & manage social media posting from one tool
Gather your social accounts in one place thanks to our Facebook, Instagram, Twitter and LinkedIn integration. Schedule your posts in advance and choose when you want to publish them.
Request a demo
Create social media content based on relevant insights
React to what's happening by curating content, and responding to mentions on Facebook or Twitter - right from your feed. Create relevant & engaging posts and verify their layout before they are scheduled to be published.
Request a demo
Keep up with your content calendar wherever you are
Check your planning at a glance and ensure that all of your content is scheduled with the weekly view. Access your calendar from anywhere thanks to our desktop & mobile apps, and post on the go from your smartphone.
Request a demo
What they say about us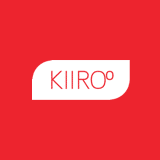 Discover how KIIROO engage with customers thanks to Mention
KIIROO is an award-winning sex-tech company that is changing the way the world thinks about Teledildonics and sex technology. Mention's ability to monitor and filter between forums, blogs, web sources, and social media alleviated a 'blind spot' for the team.