User generated content (UGC) is one of the hottest topics in digital marketing right now.
Although it's not a new concept, UGC has really taken off with the popularity and reach of social media.
While UGC is increasingly popular with marketers (and rightfully so), there are many businesses that don't know how to use this tool to their best advantage.
First things first – let's break down what it is.

What's UGC?
So you think you never used UGC before? Think again. If your business has a social media presence or a website – you'd be surprised.
UGC is your biggest social media secret weapon – even if you didn't know about it – you've been using it from the second you put your business online.
User generated content is so evident that many businesses simply take it for granted and don't incorporate it into their marketing strategies. Big mistake.
As the name suggests, user generated content is exactly that: content created by users of a certain brand or platform. It's highly effective and comes at little to no cost to your business.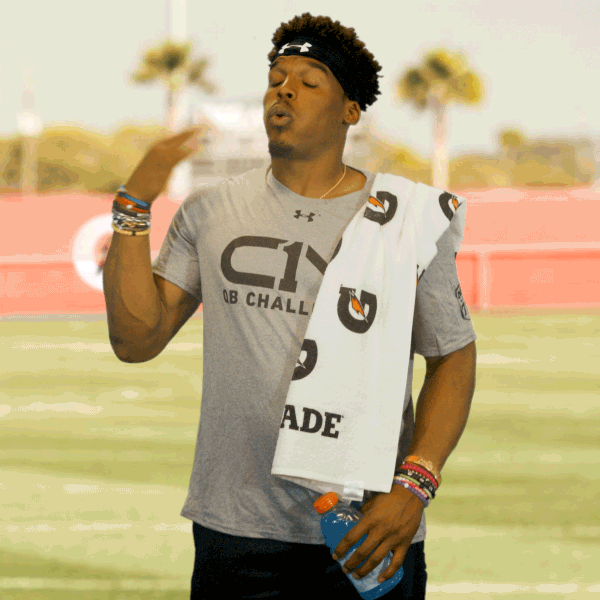 With that said, a lot can qualify as UGC including: comments on your blog, testimonials on your website, social media posts, blog articles, videos, Instagram stories, pictures, really anything that comes from a customer or a user.
Research suggests that consumers are 50% more likely to trust content generated by their peers than that coming from a company.
This means higher conversion rates at a lower cost for your business, and a fun event for your customers to partake in – a clear win-win!
Why UGC?
If used well, user generated content has the power to take your business to the next level. And the best thing is, it requires minimal input from you.
But there's an even more important benefit that puts UGC at the frontline of the marketing battle.
Authenticity.
After decades of being bombarded with marketing messages claiming that each brand and product is "the best," "the ultimate," or "the only,"- it's natural that consumers are reluctant to trust businesses when they're fed the same message.
Since only one product can be the best, are all the others lying?
And wouldn't brand be biased toward their own products? It's understandable; after all, parents tend to be biased toward their own children as well. But doesn't that mean that each message coming from a brand should be taken with a grain of salt?
Just like little Joey from next door isn't the best quarterback of all time, perhaps the latest deodorant/lawn mower/4×4 truck isn' the absolute best available, either.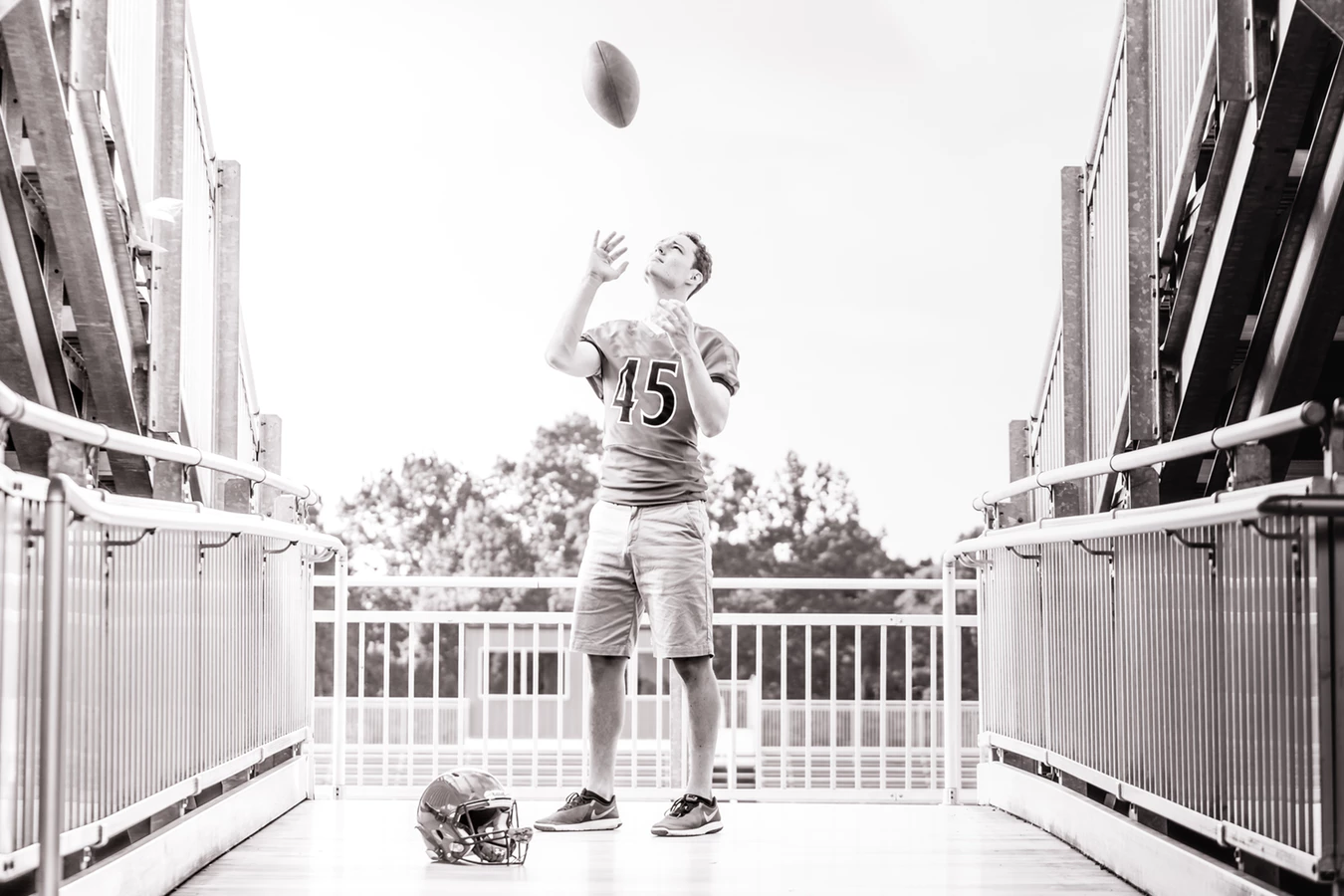 This is exactly where UGC comes in.
In the eyes of customers, UGC is information from an unbiased and unsolicited outside source. Even better, it comes from people just like them, customers who tried a product and found it worthy. UGC solves the problem of authenticity many brands face today.
Some stats
Here are a few fun facts about UGC.
Motivate users to generate content easily
Do you like handing out tasks to people and then sitting back with a coffee while the results come in? User generated content is exactly that type of thing – it's one of the easiest ways to raise the profile of a business.
All you need is incentive for your customers to generate content. And depending on the type of content you want – the incentive can be many things:
Offering a free trial of your products or services in return for a testimonial on your website
Publishing a post on your blog and offer a reward for people who comment or share it
Creating a competition for customers to shoot a video of themselves using your products
Different types of UGC content
When thinking about what type of content to ask for from your community, make sure to ask something share-worthy. Something that would make participants feel good about themselves and would induce them to share. The more eyes on their content (and your business), the better.
For example, Pawstruck collected UGC of cute animals (and who doesn't want to look at cute animals) and paired them with customer reviews. This way, their Facebook ad had double authenticity and earned a 30.3% higher click through rate (CTR) than usual.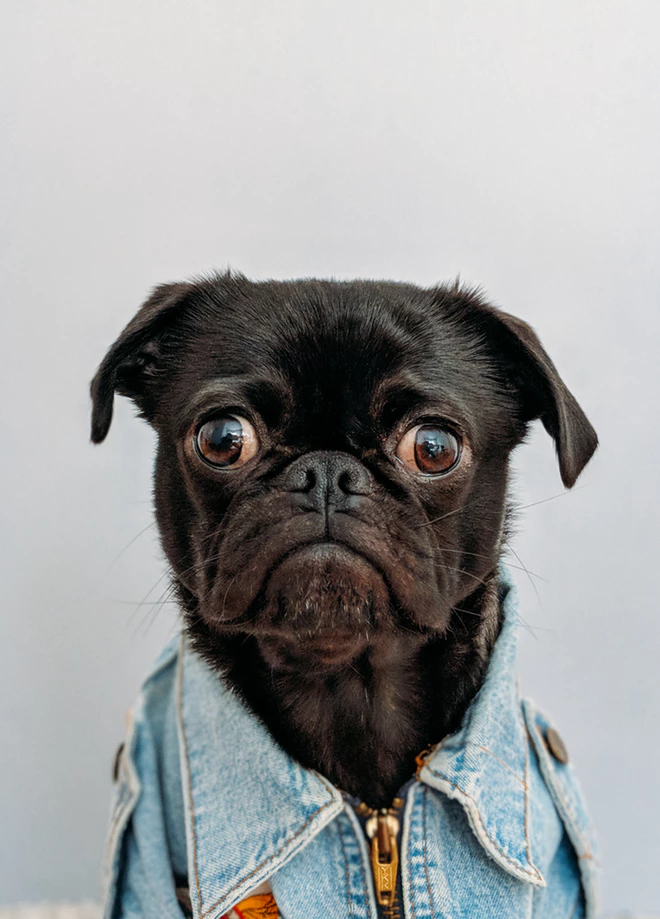 Add the magic words: it's (almost) free
Or rather, it costs as much as you're willing to spend on it.
Since you're not generating the content, you don't have to invest into creating it either. Your costs mainly depend on your incentive (e.g. a prize or a free trial of your products).
However, we all know there's no such thing a free lunch. Somebody always has to pay something, if not money, then time. When picking your type of UGC, try to choose something that doesn't require an unreasonable amount of investment (neither money nor time) from your users.
But bear in mind, user generated content is not about money. If you look at it as free advertising and nothing else – your business will appear inauthentic and cheap – and the whole thing can backfire.
When people participate in any kind of contest, they do it for the prize and glory – but also for a sense of belonging. Try to position your business as a community builder and you may just find that genuinely caring about your customers will have its rewards.


For example, Toyota's 2018 Universal Street Games campaign didn't have anything to do with cars. Instead, it aimed to bind the best street musicians, dancers, and athletes. Users entered, created content, shared, and voted, all the while looking at the Toyota logo and thinking of the brand as an altruistic supporter of talent.
What's hot in UGC?
Now that you know all about why UGC is the best thing that happened to content marketing since the invention of social media, let's see which trends are most likely to gain even more popularity in 2019.
Visual content
It's a no brainer – visual UGC is by far the most popular with consumers. This trend will most likely keep growing in 2019, as video marketing (both brand-generated and UGC) continues its victory march.
Gone are the days when you needed large cameras and specific knowledge to shoot and edit a video. Today, anybody with a smartphone can create videos in a few seconds.
In other words, don't hesitate to go for visual UGC, especially video. Images of real people using your products in real life will create trust and authenticity for your brand.


For example, GoPro's YouTube channel, dedicated entirely to user videos, is packed with immersive, authentic user experience visuals. Just watching a few seconds makes viewers itch to grab a camera and start their own adventure.
Shortened attention span
While it may or may not be true that the attention span of an average human today equals that of a goldfish (9 seconds), consumers are indeed constantly bombarded with so much information that it's impossible to pay attention to everything that's going on.
Ignoring pop-ups, ads, and banners is almost like a reflex for well-trained consumer eyes.
In fact, micro-moments (when people reach for their devices to look for information or purchase something) may become a defining feature in consumer behavior in the coming years. If users happen to find your content (UGC or otherwise) during such a micro-moment, you have a higher chance of winning a customer.
As we've shown above, standing out in this abundance of information is easier with UGC than brand marketing, especially with visual content. However, the topic and length of the UGC matters as well.
Don't ask people to view (or to make) 15-minute long videos. In fact, anything above a couple of minutes can quickly become tedious.
Short, funny, surprising, and/or positive content does best. Like Paul McCartney's #COTMChallenge, or Virgin Holidays' Seize the Holiday campaign, people go for UGC that makes them laugh, think, or feel good (about themselves, mostly).
Popular UGC platforms
The type of UGC depends on your target audience as well as the platform you intend to share it on.
While YouTube and Facebook are still the most popular social media sites with US adults (73% and 68% of the population using them respectively), millennials and GenZers have differing tastes.
For people aged 18-24, Snapchat (78%) and Instagram (71%) are the most widely used platforms.
Twitter is favored by 45% of millennials (and 24% of adults aged 18-64), while Pinterest is most popular with women (41% use it). All of these sites are perfect for creating and sharing visual UGC.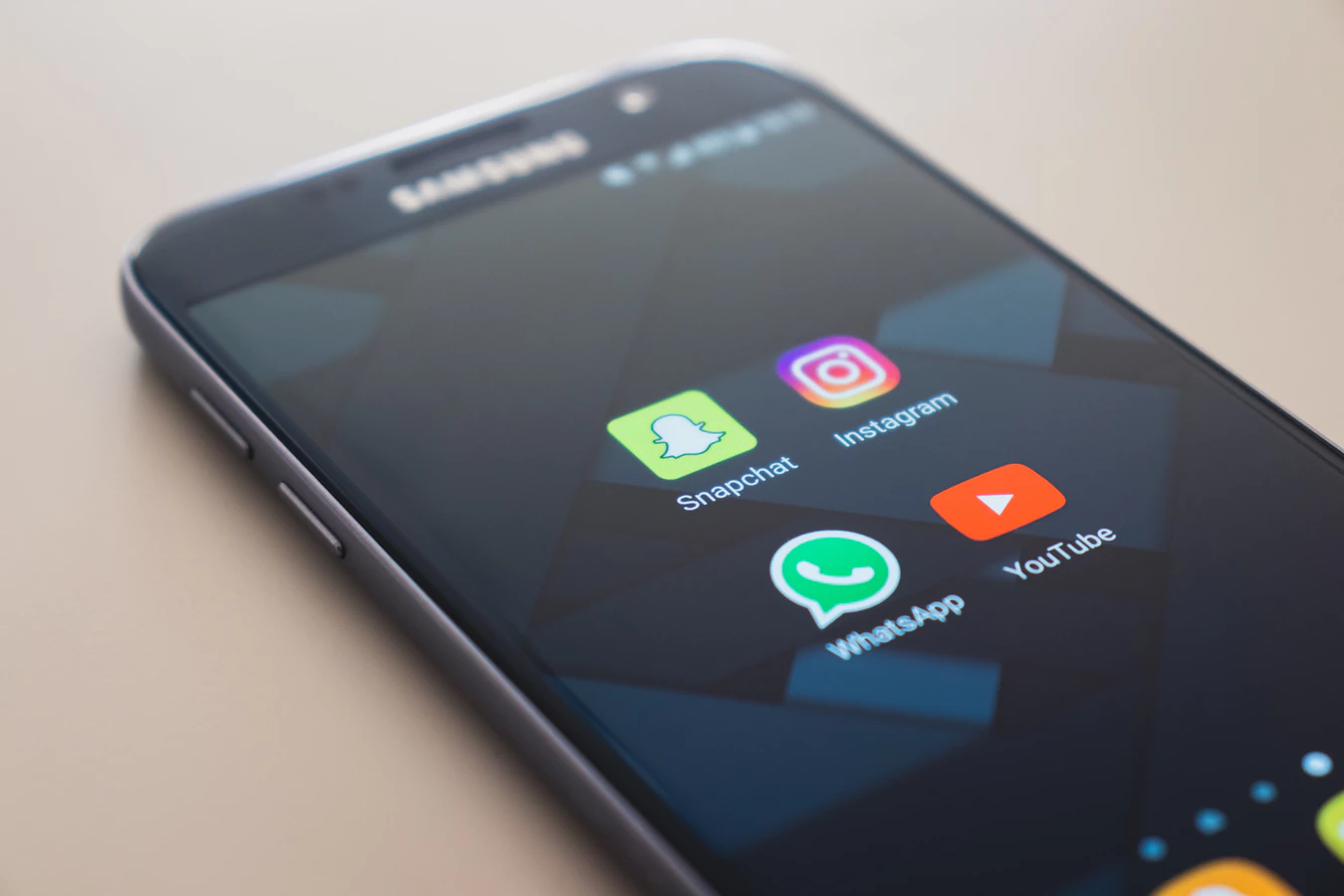 Choose the platform your target audience spends time on, and format your UGC campaign to fit the current trends of the specific site.
Enlisting influencers
Similarly to previous years, influencer marketing continues its growth.
Whether international celebrities or micro-influencers respected in a smaller community or niche market, brands involving influential people in their marketing campaigns can expect higher ROI.
UGC created by or starring social media or industry influencers will have a stronger chance of attracting attention and going viral, elevating the profile of your business.
Leveraging UGC in 2019
2019 may be the year when marketers all over the globe fully embrace UGC and incorporate it into their digital marketing strategy. However, there are a few issues left to be solved before UGC can become a truly global phenomenon.
While brands like GoPro and Ben & Jerry's have no problem inducing users to create beautiful, engaging, and globally consumable content, other companies may face more problems.
For instance, not every product is UGC ready. Users may not want to spare the time to come up with interesting content about "boring" utility products like vacuum cleaners, toothbrushes, or office supplies.
On the other hand, UGC is highly location and culture-sensitive. What works well in Japan may not work at all in the US, and vice versa. Then there's language: translating thousands of pieces of UGC into another language may require an AI solution topped with human editing.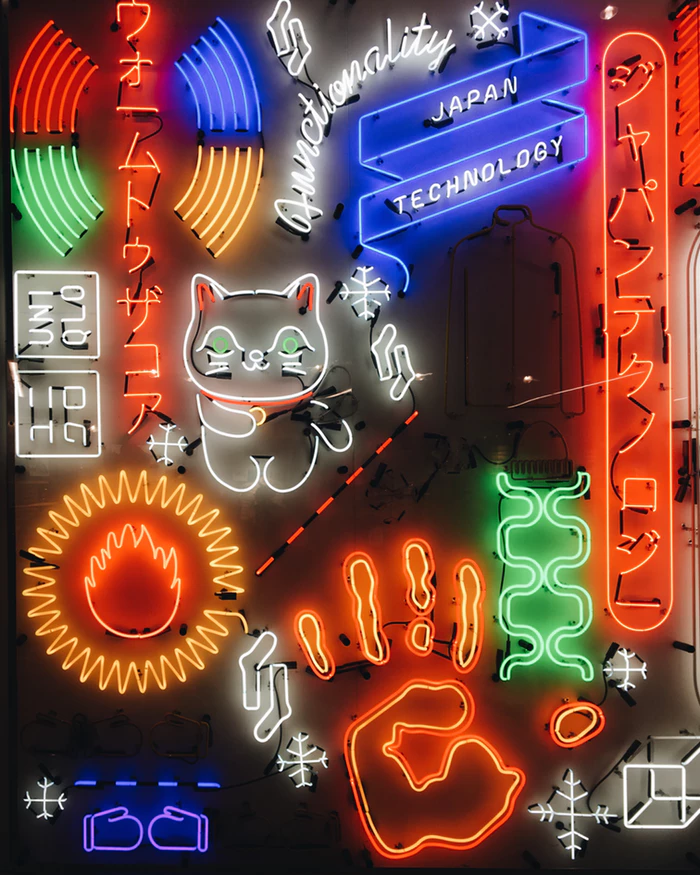 That being said, UGC can and should still be a key element in any brand's digital marketing strategy.
Don't forget to follow-up
Once you've grabbed the attention of your community with a successful UGC campaign, it's up to you to capitalize your moment in the limelight and convert the new followers into customers.
Engage with your audience over social media and elsewhere. Make sure you're approachable and authentic.
But most importantly, make sure you develop user generated content that is fun for all participants. Seeing the creativity and joy of your customers as they participate in your call to action can bring much more for you than simple business advantages.
Have you tried UGC campaigns? Let us know how they went in the comments!